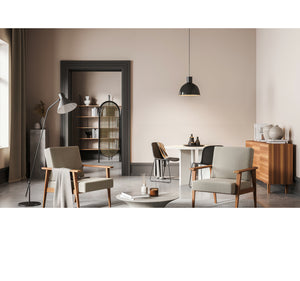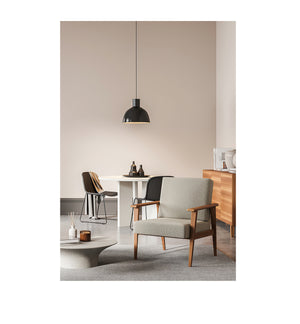 MOST LOVED & BEST REVIEWED
Excellent performance to fit in the kitchen, home office and living room.
LTMATE distributes home furnishings and décor, offering hundreds of selections across home improvement, sports and outdoor, covering over 30 countries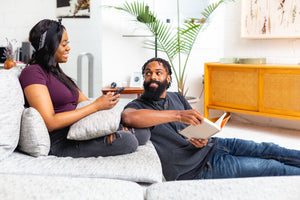 a better home, a better life
Get a modern look that adds comfort and style to your home with the ltmate sofa set
Shop Now
Golf bag organizer
Keep all of your golf equipment organized on the Mythinglogic of Golf sturdy metal double golf bag organizer.
Shop Now
home is for everyone
Become an influencer
Share products with your community neighbors and create stylish, welcoming spaces for all.
join now